Muscular stomach made of core muscles, or cores, are extremely important to our bodies and can be done without fitness center.
It's a group of body muscles that are in charge of joint body stabilization when moving, standing, and sitting. So it's important whatever you're doing to make sure that we well-empowering core muscles with targeted exercises. Even without a fitness center. And yes, the muscular stomach can be made without a fitness center. And that is great motivation.
In addition, everyone wants to have a flat and muscular belly, and you will certainly achieve good core exercises.
"For the strengthening of the core, it is necessary to activate the muscles from all sides, and it is good to perform various exercises,". That advises trainer Charlee Atkins and explains in his video how to perform each of them to build a muscular stomach.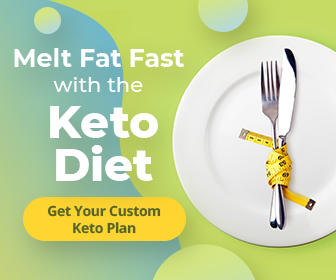 Like in everything else, goodwill and planning are crucial for success. If your goal is to reach the muscular stomach, and you plan to have it without a fitness center, then you have several options.
First, when you are on the job, while you are on break, use that time to practice some core exercises as its explained in the video. Repeating this routine will result in developing a muscular stomach.
Also, when you are at home, watching tv, or doing nothing, you can practice some core muscle exercises to build up the muscular stomach. So as you see, it does not point can you do it, point is to think and use any opportunity to do it.
So if you every wonder can you build a muscular stomach without fitness center the answer is yes, for sure. But you have to understand it's a process, and it will take much more time compared with going to the gym on a daily basis.